Join our expert panel for a thought-provoking webinar on the future of work with expert panelists from SafetyWing, Payroll, Talanta, Pilot, and Juno! Are you wondering whether your organization should fully embrace 100% remote work or adopt a hybrid model? If so, this is the webinar for you!
Our panel of experts will share their insights and experiences on the pros and cons of both approaches. You'll learn about the impact on employee productivity, collaboration, and work-life balance. Get ready to discover the benefits and challenges of remote work and hybrid work and make an informed decision for your organization.
Here is a sneak preview of the debate:
Remote Work:
Allows employees to work from any location, eliminating the need for a daily commute

Offers more flexibility in scheduling and work-life balance

Can lead to increased productivity and autonomy for employees

Requires strong communication and collaboration tools to maintain team cohesion
Hybrid Work:
Combines the benefits of remote and in-person work

Provides opportunities for face-to-face collaboration and connection with colleagues

Can address the isolation and distractions that can come with remote work

Requires a balance between remote and in-person work to maintain work-life balance for employees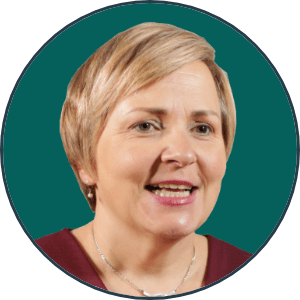 Rowena Hennigan

Founder & Keynote Speaker
RoRemote
Rowena is the founder of @RoRemote, a Remote Work Expert, University Lecturer, Academic, and a Global Thought Leader in Remote Work and Digital Nomadism - free resources here: https://linktr.ee/RoRemote
This event has been brought to you by SafetyWing
SafetyWing is your home country on the internet. We're here to remove the role of geographical borders as a barrier to equal opportunities and freedom for everyone.

SafetyWing provides travel and health insurance designed for remote workers, digital nomads, and frequent travelers.
Have questions or want to know more? Schedule a chat with a remote health expert!
Health Insurance for Remote Teams
The first fully equipped health insurance that works for your remote and borderless employees.

Add your team to the same plan, regardless of location.

Any hospitals - Use insurance at any private or public hospital, or doctor, in the world.

Medical history disregarded - We cover pre-existing conditions.

96% client retention rate - NPS 10x higher than industry average.

Dynamic enough to add and remove members any time.

A fully equipped health insurance, designed for your global workforce.

©2023, SafetyWing, Inc. All rights reserved.
1 Whiting Street, San Francisco CA, 94133