Time Management Tips for Remote Workers
On May 16th, we hosted a 1-hour live webinar with an expert panel from We Work Remotely, Butter, Modern Leaders, and SafetyWing to talk through time management tips for remote workers.
Looking to improve your work-life balance and boost your productivity as a remote worker? Looking to help colleagues improve their time management? If so, this webinar is for you.
Whether you're a freelancer, a digital nomad, or a remote team member, this webinar is designed to help you optimize your remote work experience and achieve your goals. Our expert speakers will provide you with practical tips and techniques for managing your time effectively, staying organized, and maintaining a healthy work-life balance. You'll learn how to prioritize your tasks, set achievable goals, and make the most of your workday.
During this webinar, our expert speakers discussed the following areas:
Establishing clear boundaries between your work and personal life

Prioritizing self-care, both physically and mentally

Using time-blocking for different tasks and projects

Taking regular breaks to recharge and avoid burnout
Take the first step towards mastering your work-life balance!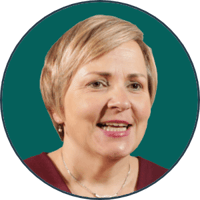 Rowena Hennigan


Founder & Keynote Speaker


RoRemote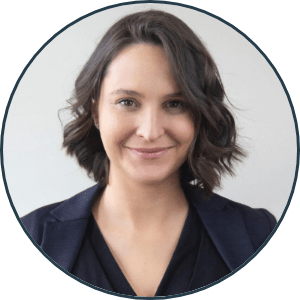 Daphnee LaForest
Distributed Operations Specialist
Modern Leaders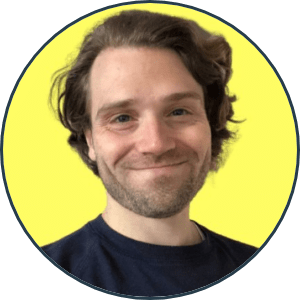 Jakob Knutzen
Co-founder & CEO
Butter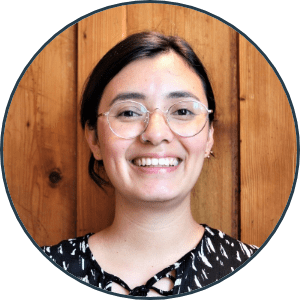 Justine Camacho
Marketing & Community
We Work Remotely
This event has been brought to you by SafetyWing
SafetyWing is your home country on the internet. We're here to remove the role of geographical borders as a barrier to equal opportunities and freedom for everyone.

SafetyWing provides travel and health insurance designed for remote workers, digital nomads, and frequent travelers.
Have questions or want to know more? Schedule a chat with a remote health expert!
Health Insurance for Remote Teams
The first fully equipped health insurance that works for your remote and borderless employees.

Add your team to the same plan, regardless of location.

Any hospitals - Use insurance at any private or public hospital, or doctor, in the world.

Medical history disregarded - We cover pre-existing conditions.

96% client retention rate - NPS 10x higher than industry average.

Dynamic enough to add and remove members any time.

A fully equipped health insurance, designed for your global workforce.

©2023, SafetyWing, Inc. All rights reserved.
1 Whiting Street, San Francisco CA, 94133