O N - D E M A N D W E B I N A R
Building a Successful Remote Team
Tips and Strategies for Corporate Leaders
Join us February 21st @ 12pm ET / 9am PT
Tips and Strategies for Corporate Leaders
On March 28th, we hosted a 1-hour live webinar with an expert panel from Juno, Andela and SafetyWing to talk about tips and strategies to help corporate leaders build successful remote teams.
Is your organization struggling to adapt to the remote work environment? Do you want to learn how to build a successful remote team and ensure that your company continues to thrive despite the challenges of working remotely?
Join us for a special webinar on "Building a Successful Remote Team: Tips and Strategies for Corporate Leaders". Our expert panel of remote work veterans will share their insights on how to lead a remote team, how to create a strong company culture, providing benefits for remote workers, and how to maintain productivity while working remotely.
During this webinar, you'll learn:
Strategies for effective communication and collaboration in a remote environment

Techniques for building a strong company culture, even when your team is distributed

Tips for managing remote workers and ensuring they stay productive

Best practices for remote team building and leadership
Don't miss out on this opportunity to learn from experienced remote work leaders and gain valuable insights that will help you build a successful remote team.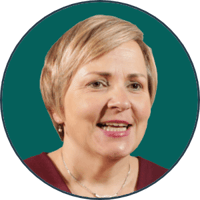 Rowena Hennigan


Founder & Keynote Speaker


RoRemote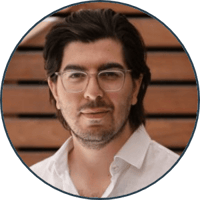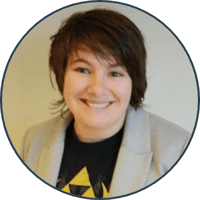 Vera Lakmaker
Content & Outreach Specialist
Remote Work Junkie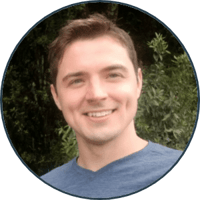 Stanislav Alekseenko


Senior Manager, Talent Partnerships




Andela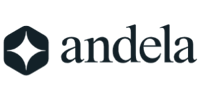 ©2023, SafetyWing, Inc. All rights reserved.
1 Whiting Street, San Francisco CA, 94133