L I V E W E B I N A R P A N E L
Best & Worst Remote Work Moments of 2023
What Company Leaders Can Learn
Date and time:
Tuesday, December 5th @ 12pm EST / 9am PST

Location:
GotoWebinar Live Stream
Join us February 21st @ 12pm ET / 9am PT
Join us December 5th @ 12pm ET / 9am PT
Best & Worst Remote Work Moments of 2023

📢Join us on December 5th for an engaging and insightful live webinar: Best & Worst Remote Work Moments of 2023 - What Company Leaders Can Learn. In this session, our expert panelists from PandaDoc, Hotjar, Athyna, and SafetyWing will dive deep into the highs and lows of remote work in 2023 and what company leaders can glean from them.
Are you ready to gain crucial insights into the ever-evolving landscape of remote work? If so, this webinar is for you. Mark your calendars for December 5th and reserve your seat.
Key Highlights:
🚀 Explore the most inspiring and challenging moments that defined remote work in 2023.
🔑 Learn from industry experts and thought leaders about strategies for success.
💼 Discover actionable takeaways to empower company leaders and teams in the remote work era.
Who Should Attend?
HR Professionals

Small Business Owners and Founders

Managers and Team Leaders

Anyone interested in maximizing their team's potential in the remote workplace
Don't miss this opportunity to stay ahead of the curve and equip your leadership with the tools and knowledge needed for success in the remote work landscape.
🔗 Register now and secure your spot!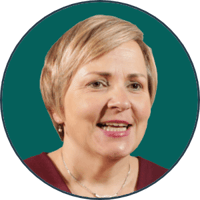 Rowena Hennigan


Founder & Keynote Speaker


RoRemote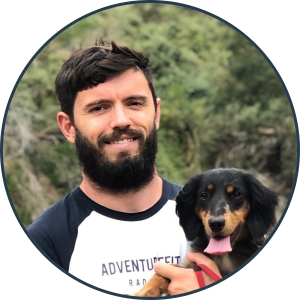 Bill Kerr
Founder & CEO
Athyna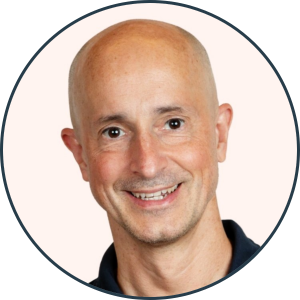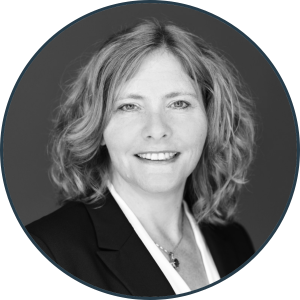 Robin Corralez


Chief People Officer


PandaDoc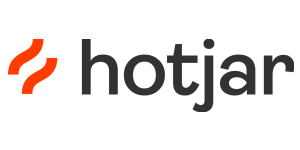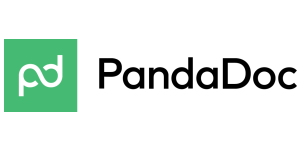 ©2023, SafetyWing, Inc. All rights reserved.
1 Whiting Street, San Francisco CA, 94133